Michigan's New Sustainable Housing Project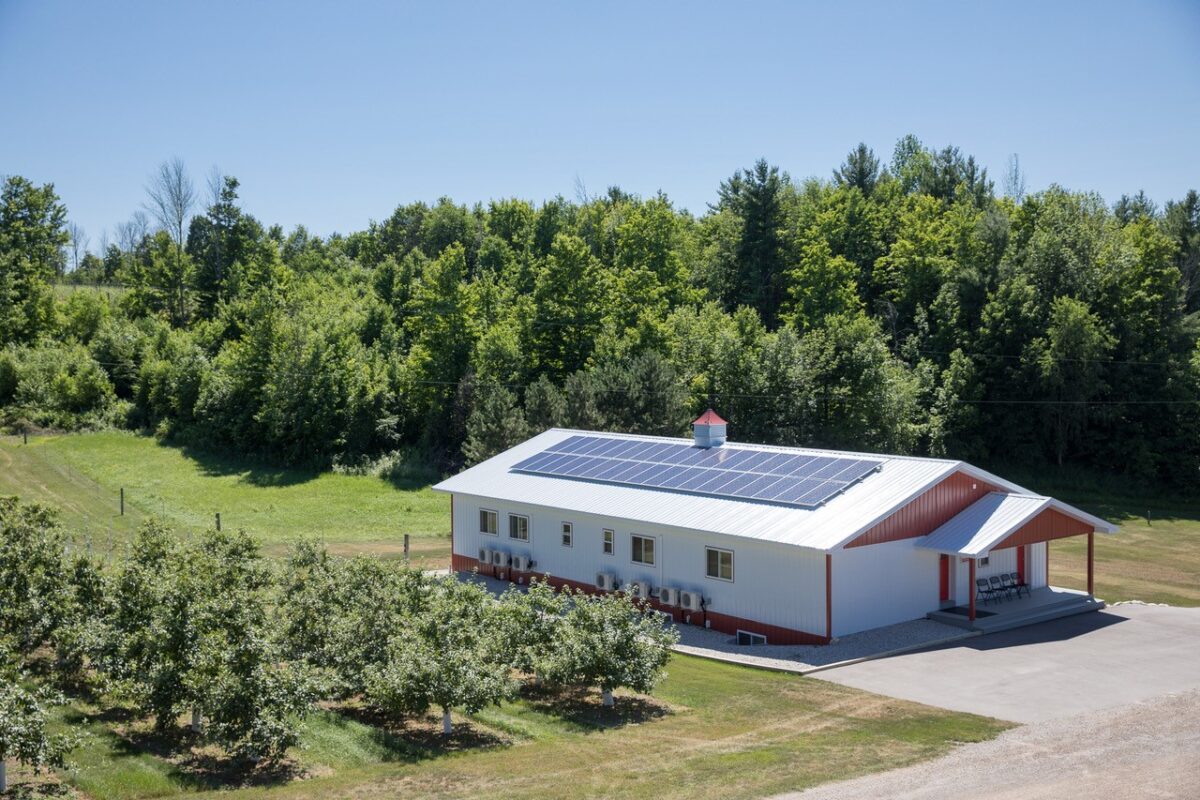 A new sustainable home complex is coming to fruition in Ann Arbor, Michigan, adjoining more than 100 acres of pathways and woodlands.
The bylaws restrict combustion appliances and gas pipelines. Instead, the neighborhood will be entirely electric and run entirely on solar energy. It's green right down to the last detail, with rules governing all, from how lighting is permitted to avoid disruption of the local ecology to the influence of heating systems on a sound environment.
Food production will occupy one-third of the project's landscape. On-site, however, will be a convenience store, coffee shop, and communal greenhouse. The ecovillage will be linked to the rest of Ann Arbor by bus lines, walkways, and bicycle lanes.
The Veridian at County Farm project is being constructed on the site of a former juvenile correctional institution. It will also be one of the nation's first mixed-income, net-zero energy villages when it launches in 2023. It appears to be the ecotopia of fantasies.
Urban planners consider it a viable template for future development in a climate-conscious society. If everything goes as planned, other developers should look to this as the benchmark for what the innovators should be doing and constructing in communities across the nation.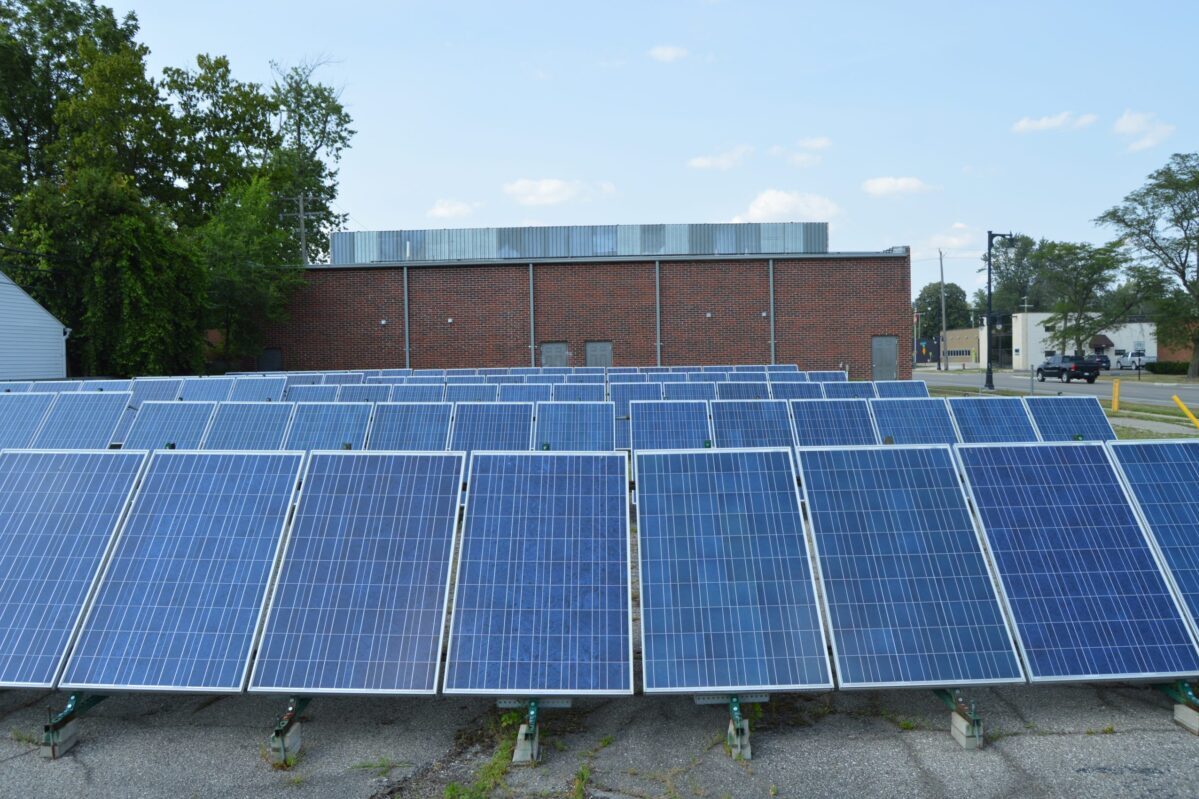 Housing accounts for over 20% of total greenhouse gas emissions in the United States. Heating, illumination, cooling, and charging appliances all lead to increasing pollution levels. Still, energy efficiency improvements such as replacing glass doors and fixing air leaks can make a significant difference.
Unlike much of today's ecological construction, Veridian will not be a hideaway for the privileged only. Six various home designs will be available, with prices ranging from $180,000 to greater than $900,000.
Avalon Housing, a local charity partner, is developing 50 of the 160 units available. These dwellings are intended to be affordable for those earning below 60% of the area's median household income.
A percentage of the aforementioned homes will be reserved for homeless people. Avalon will construct an on-site community structure that will provide supportive assistance to improve housing stability, such as crisis response and counseling services.
Matthew Grocoff, the creator of Thrive, the real estate firm backing Veridian, hopes that it can serve as a model for other communities across the country. He honestly believes that setting targets for 2050 is simply a lack of vision for what is already attainable.