About Us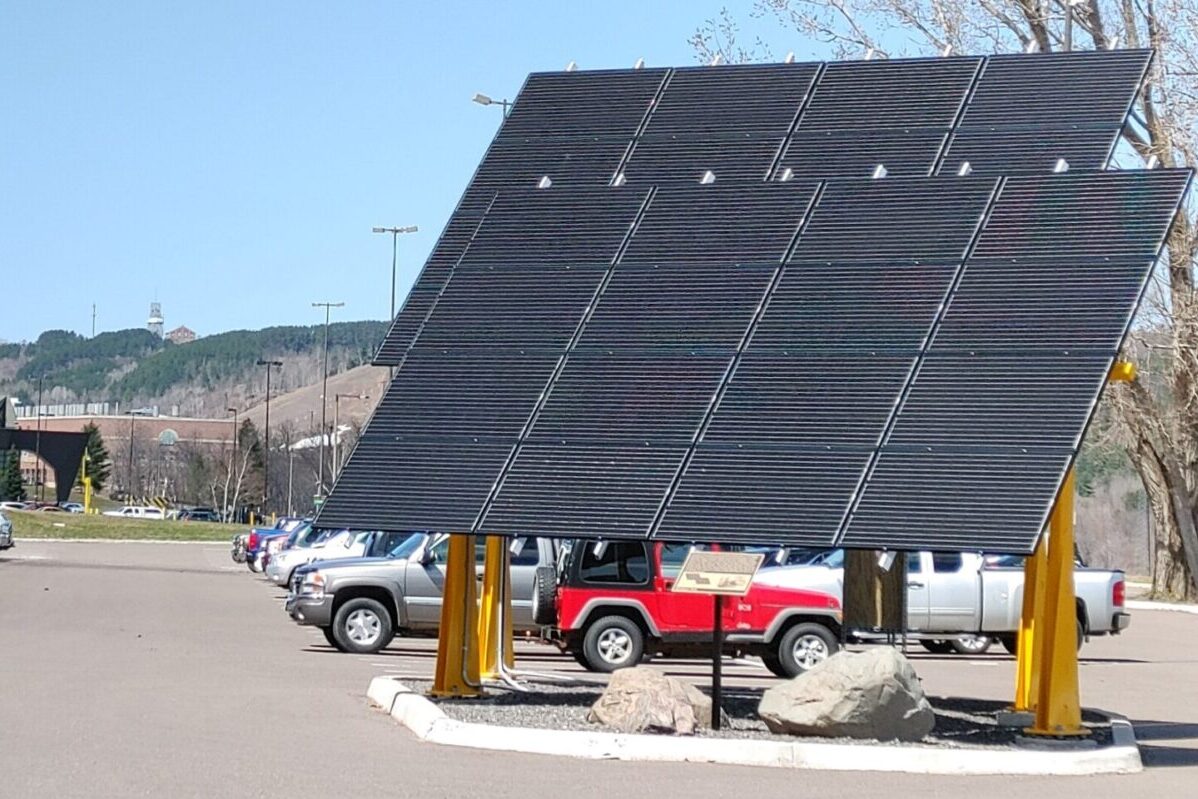 Sustainable Michigan is a well-known, reputable, and important voice on all things environmental. We want to be an ecological lifestyle website that inspires and educates you on how to become more sustainable, less wasteful, less destructive, and responsible.
From DIY recycling initiatives to green energy production, we cover all areas of sustainability. We offer you the information you need by delivering a balanced, unbiased view of the trendiest stories as they happen. With new pieces added to the website regularly and powerful stories highlighted in the article every week, you're always up to date.
We want to assist you in discovering, sharing, and discussing practical solutions that contribute to resolving the environmental issues we face. We also hope to alleviate some of the pessimism associated with global pollution by taking a lighter approach to the day's environmental challenges and highlighting the world's beauty.
With that in mind, don't hesitate to participate in the conversation. This website runs so that you can express your opinions on a sustainable environment and discuss issues with others who are doing the same. Thank you for stopping by, and we hope you have a pleasant time and gain some fresh ideas while you're here.
Newsletters
Subscribe to our newsletter to stay up to date no matter where you are. Our newsletters, written by experts in the field, present the most recent advancements in a concise language, so you don't have to be an academic to enjoy them.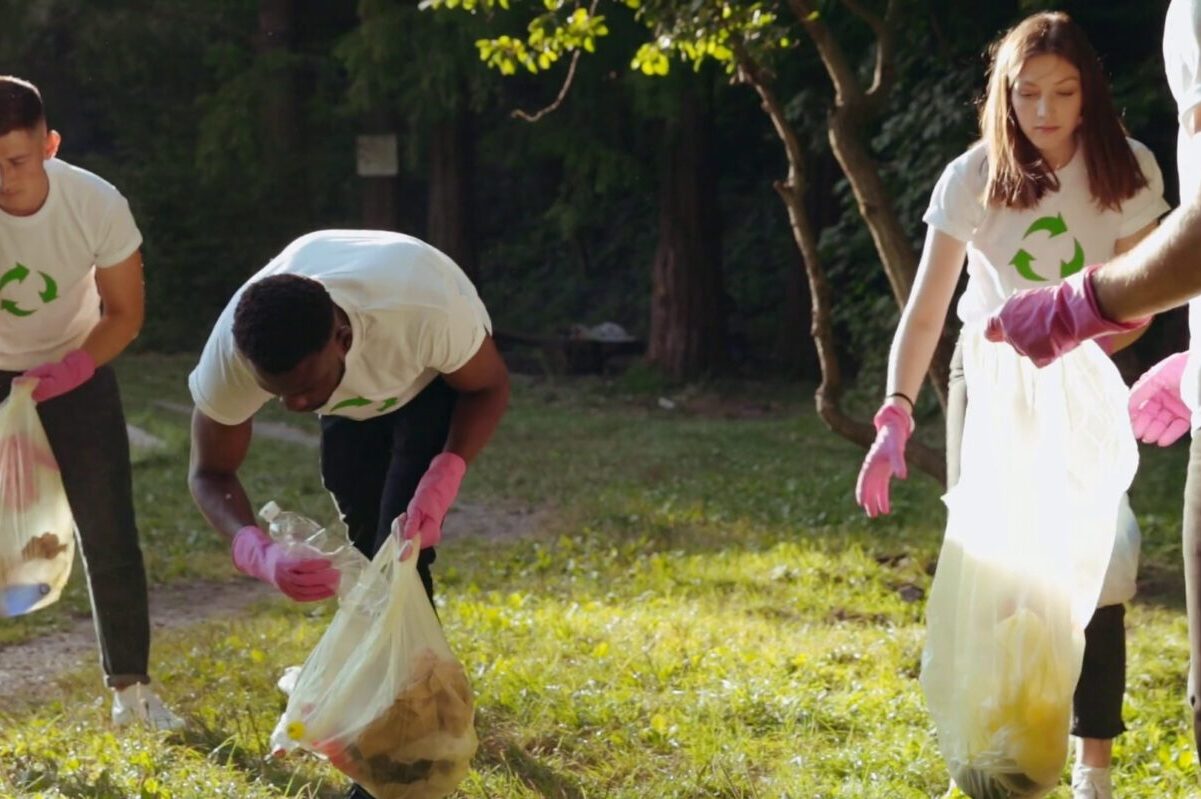 Events
We enjoy bringing our community together online and offline through chats, webinars, online marketplaces, and virtual fairs. We enjoy doing these things to encourage environmental activism, help company owners find their tribe, and simply provide you with a pleasant day out with some like-minded folks.
Community
We also want to provide a secure, positive environment in which anybody may learn and be enlightened about sustainable concerns and meet and connect with others. It's a one-of-a-kind blend of carefully moderated sessions and collaboration that allow members to benefit from the views of their peers across a wide range of subjects and sectors.