Michigan's Climate Plan Calls for Electric Vehicle Subsidies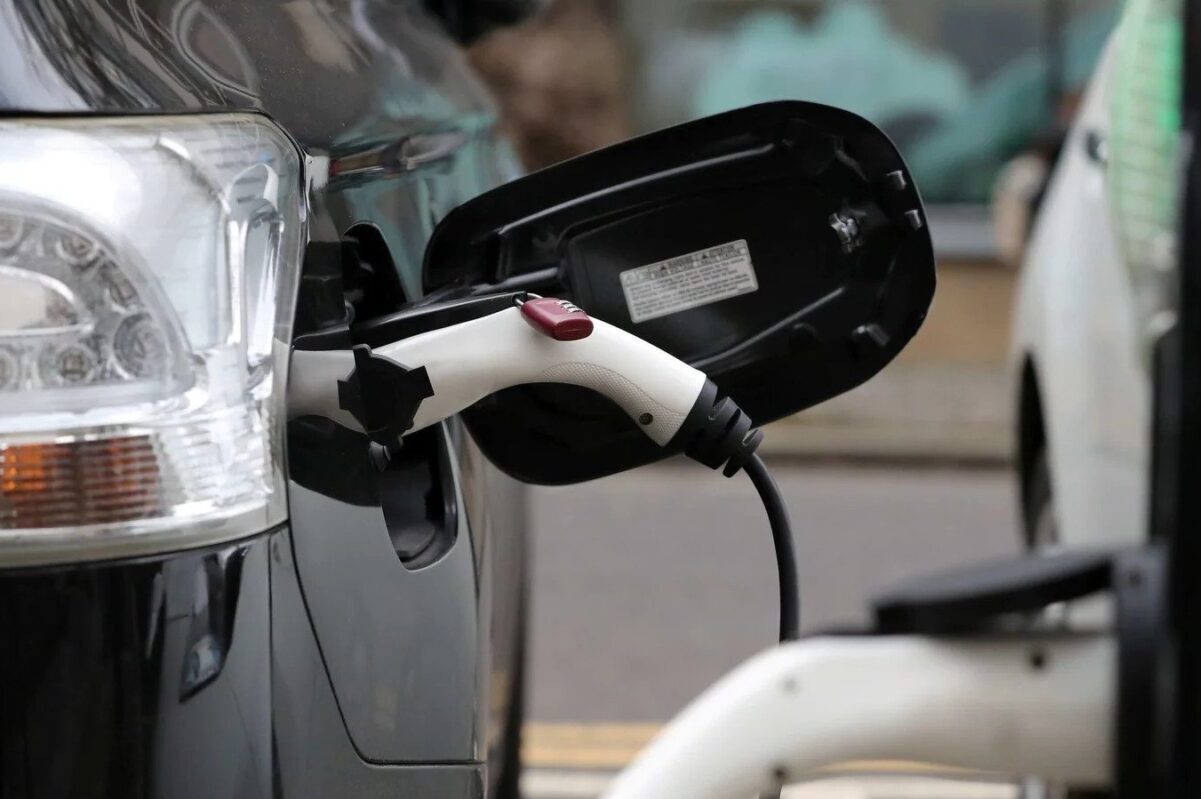 The administration of Gov. Gretchen Whitmer published her route to statewide decarbonization on Thursday. The proposal asks for electric vehicle subsidies, increased renewable energy goals for the power sector, vocational training to prepare people for the post-combustion society, and other initiatives to wean Michigan off coal and oil by 2050.
The proposal is also influenced by Whitmer's pledge to make Michigan carbon-neutral before 2050. It also includes a shorter-term aim of emission reduction by 52% from 2005 levels by 2030.
It comes only one day after Whitmer advocated for a government bailout of Michigan's Palisades nuclear power station, claiming that keeping the plant operational until its planned May 31 termination date will save jobs and help Michigan meet its climate goals by providing an alternative source of electricity.
It also comes only a day after Consumers Energy vowed to shut its final coal plant by 2025 while also constructing thousands of megawatts of renewable energy to reduce emissions.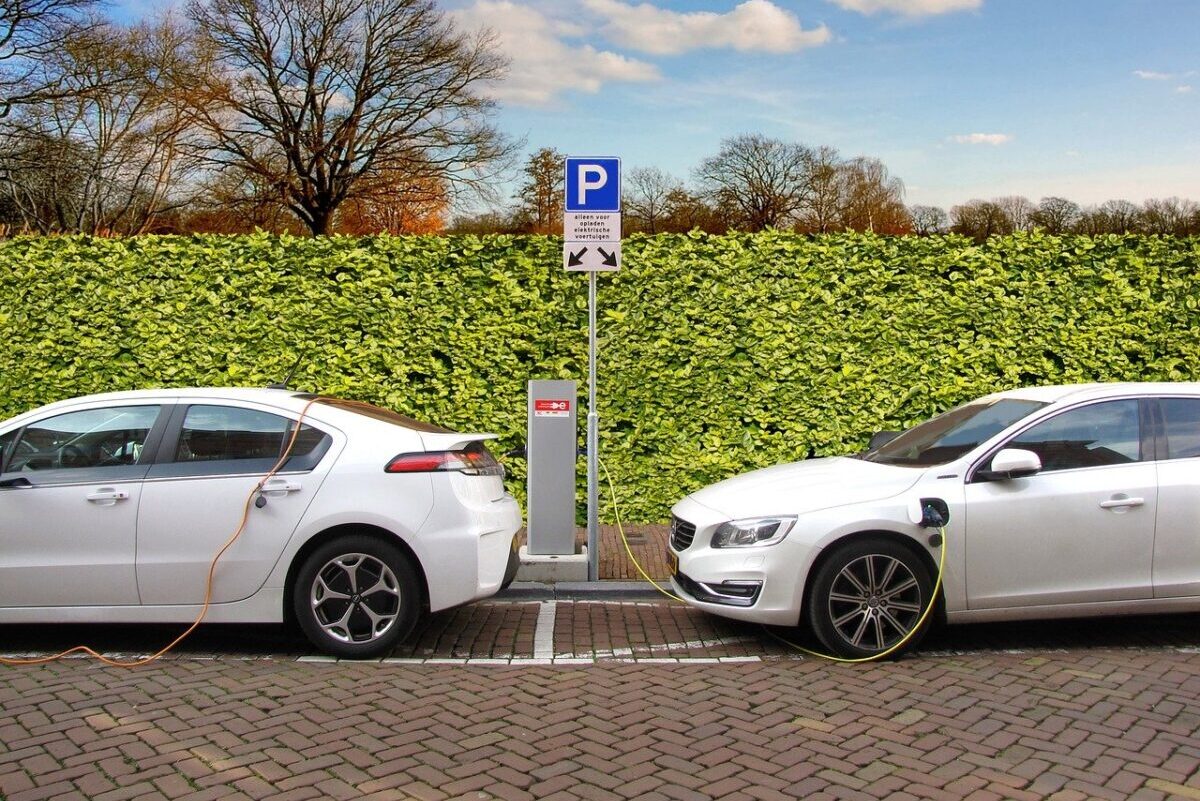 Whitmer is counting on the business sector to help achieve the plan's objectives. She'll also require policy changes within state agencies and assistance from the Republican-led legislature, whose members have rarely cooperated with her on environmental concerns.
A spokesman for House Speaker Jason Wentworth said Thursday that the chairman had not yet reviewed the Whitmer government's proposal. A query from Bridge Michigan was not immediately responded to by a representative for Senate Majority Leader Mike Shirkey.
Many environmental groups applauded the initiative, but some environmental justice campaigners were more hesitant. The Michigan Advisory Council deemed it a move on the correct track. Still, it also included a wish list of topics left out of the plan, ranging from a greater emphasis on climate adaptation to tighter rules safeguarding polluted communities.