Solar Panels Will Be Installed on Homes in a Detroit Neighborhood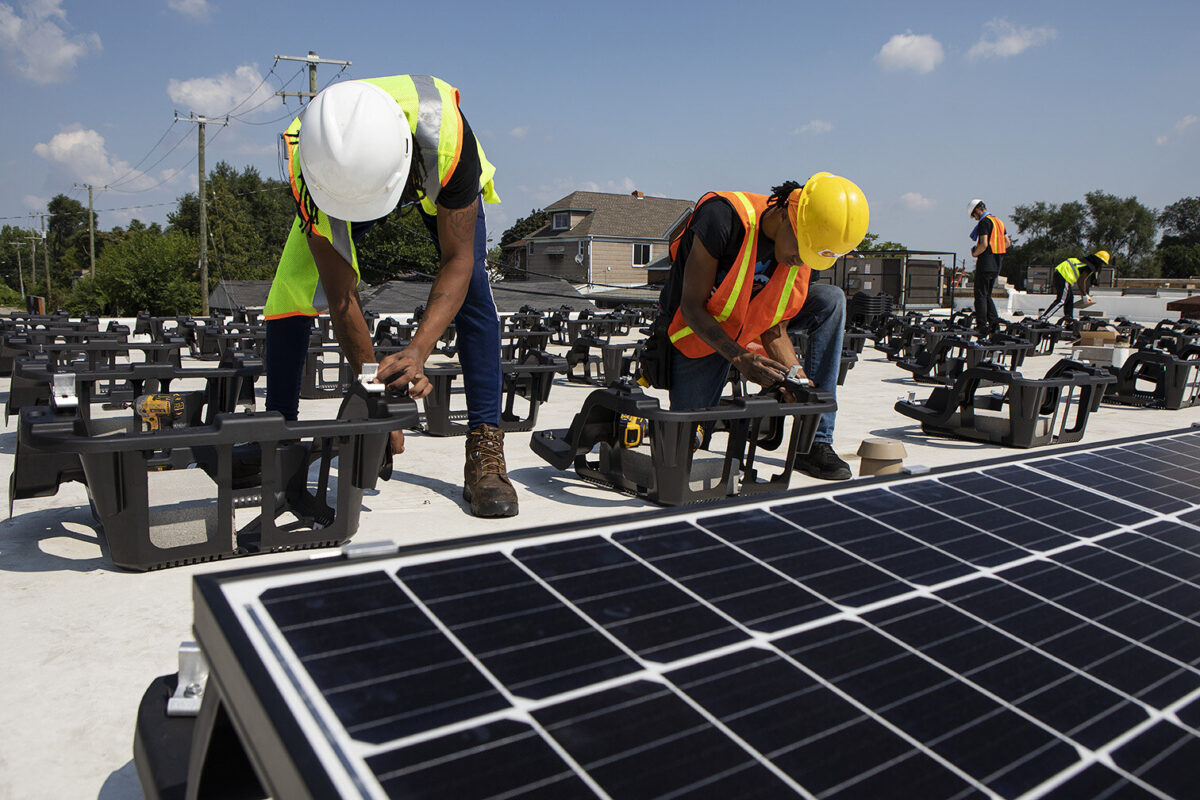 Homeowners in Detroit have long been interested in photovoltaic cells, but the high installation cost has always made the shift seem out of reach. It didn't seem possible until Tammy Black shared the word about a low-cost solar panel option.
The panel was provided by the Community Treehouse Center and the enterprise Global Treehouse Initiative 2. Both of these groups are run by Black.
Schachter, one of the homeowners, has been utilizing a hybrid solar power system for two years and offers living space to his pals. They are all on tight budgets. Therefore the solar energy setup has had a good impact, according to the Detroit Free Press.
The arrangement has a significant impact on the electric portion of their electricity bill. According to various invoices that the homeowners have received in the past, they are saving around $25 and $35 per month on power.
The Community Treehouse Center Detroit was established to help locals aid the environment and have access to sustainable power generation, which cuts Detroit residents' electric utility bills. Black is in charge of the project, which was inspired by Pete Nelson's work on solar-powered homeless shelters.
According to Black, renewable energy generally is out of reach for most people due to its high cost. So why can't it happen in low-income neighborhoods? Black is concerned that some of his friends are choosing whether to pay their DTE payment or obtain their prescription.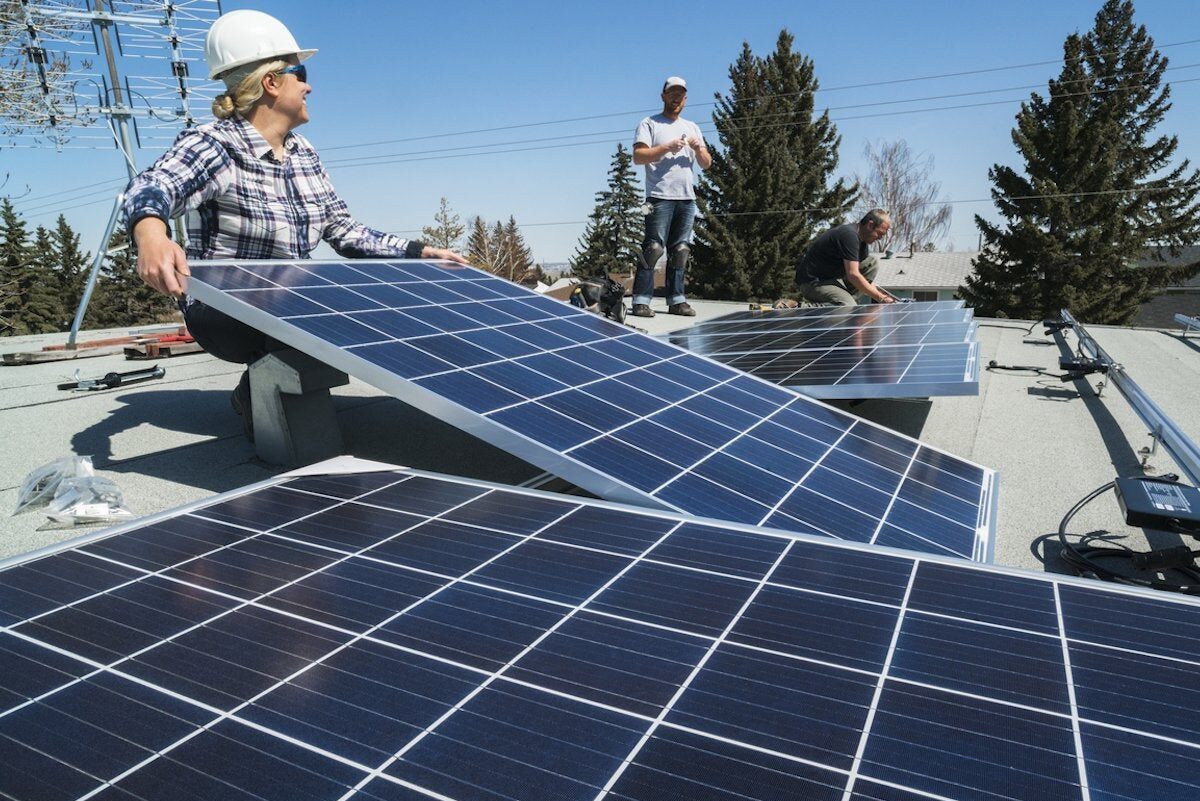 The project aims to install solar panels on 25 Detroit residences in the Jefferson Chalmers area. So far, 19 residences have obtained a hybrid solar energy system, which connects to solar energy while also providing backup power.
And it's not just about the people cutting costs. Global Treehouse Initiative 2, Black's photovoltaic enterprise, strives to teach youngsters and the community about the basics of sustainable power.
Other projects in the Jefferson Chalmers area will benefit from the solar installation. The Neighborhood Grocery's development phase keeps going, with Black's organization investing $10,000 while the Neighborhood Resource Hub proceeds to educate the community.
The Community Treehouse Center is indeed true to its name. Besides the Jefferson Chalmers project, it also runs The Manistique Public Treehouse Center initiative, which aims to create a physically huge treehouse where local residents and those with handicaps can assemble in an inclusive and safe environment.