Michigan's New Renewable Energy Requirements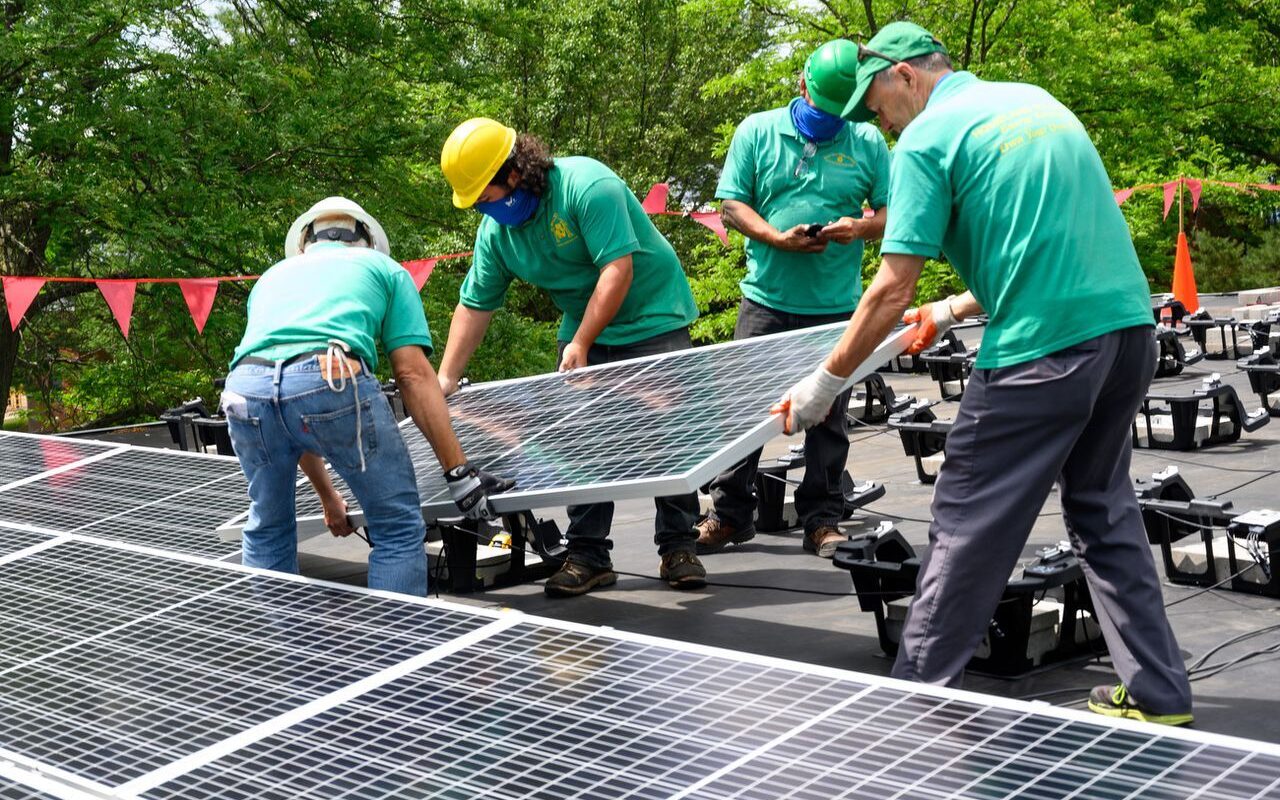 Over the last decade, Michigan's renewable energy requirements have aided utility investments in sustainable energy. However, this may change after next year, when the state's goal of 15 percent renewable energy is reached.
Clean energy enthusiasts and policymakers are increasingly agreeing that Michigan must go forward. They contend that by 2050, the state must either remove carbon emissions or natural gas from its electrical portfolio.
However, it is unclear how the region will get there and what role renewable energy regulations will play. This is especially true when renewable energy prices fall, and companies make voluntary commitments to clean up their power production.
Michigan now has a 10% renewable portfolio requirement, which was expanded in 2016 as part of comprehensive energy measures to demand 15% of the state's power to come from renewable electricity by 2021.
Several legislators have presented legislation to increase Michigan's renewable electricity requirement to 100 percent by 2050. The strategy includes escalating targets for 2025, 2032, and 2040.
The bill, HB 5420, is co-sponsored by 29 Democrats. A similar bill submitted by Rabhi a year and a half earlier garnered one co-sponsor. Despite the growing number of Democrats who support it, the proposal faces stiff opposition in Michigan's Republican-controlled senate.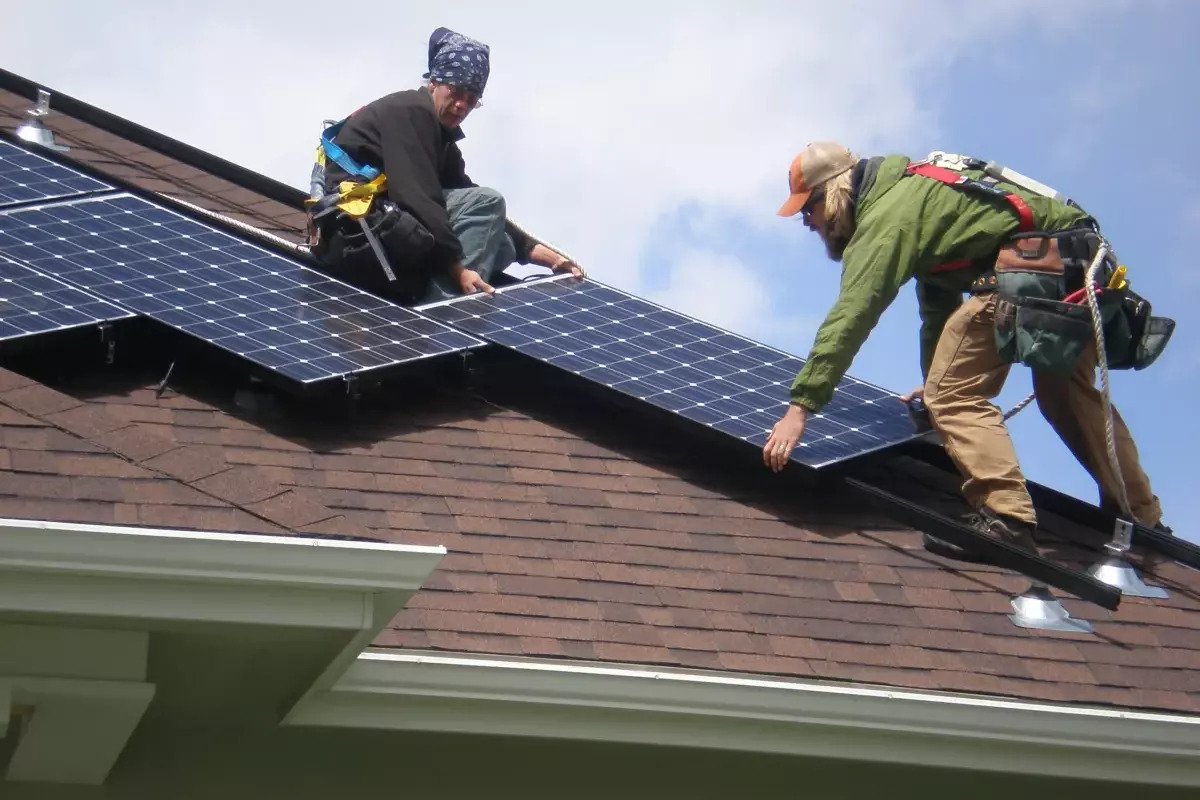 In recent years another alternative that has emerged in Michigan is increasing the renewable threshold through a ballot measure. While no formal plans have been disclosed, without the Republican movement, a ballot measure is a possibility.
Meanwhile, Michigan's two largest utilities have just pledged to reduce carbon emissions from the power industry drastically. These integrated resource strategies, which the Michigan Public Service Commission must approve, primarily indicate how utilities intend to invest.
For instance, Consumers Energy's plan aims for a major increase in solar capacity as well as significant carbon emissions. This month, state regulators will hear DTE Energy's proposal.
DTE and Consumers consented to a 25 percent renewables target by 2025 in an arrangement with the coordinators of the 2018 ballot drive. They accomplish this by incorporating the goals into developing their integrated resource.
Earlier in 2019, freshly elected governors in the Midwest expressed support for increased renewable energy measures. Minnesota's governor, for example, has declared a goal of 100 percent clean energy by 2050.
According to sources, Michigan Governor Rick Snyder will make a similar statement this year. In addition, in 2019, the governor named two commissioners to the Michigan Public Service Commission who have credentials in sustainable energy advocacy.